Build expertise in the areas that matter most to your business—and your career.
As you anticipate the opportunities and obstacles ahead, choose from our broad portfolio of Topic-Focused Programs. In each of these targeted, immersive learning experiences, you can explore global best practices, fill gaps in your knowledge and skills—and prepare to expand your contribution to your organization.
Explore our Programs By Topic
Explore our Programs By Topic
Explore our Programs By Topic
Board Governance
Improve corporate governance and business results through more effective directors, boards, and board committees
Digital Transformation
Make the moves that keep your business ahead of the curve as digital technologies drive dramatic change
Family Business
Discover how to leverage the strengths of your family business and plan for next-generation growth
Finance
Build financial acumen and skills that will help you drive greater success for your business—today and tomorrow
Explore Powerful Learning Opportunities
See how exchange with faculty and peers yields new insights into critical business trends.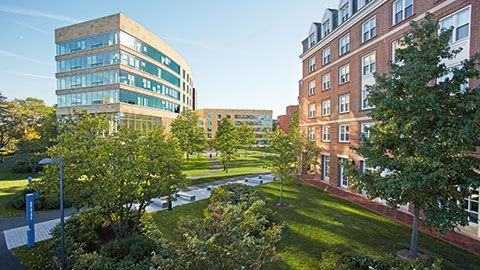 When your challenge calls for targeted, in-depth learning, we have the programs you need.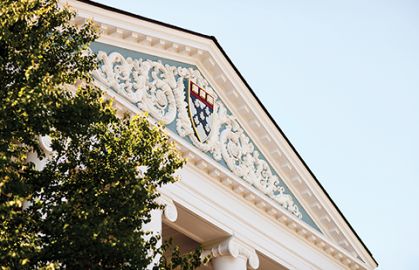 Interested in a custom learning experience for your organization?